History
If we wanted to systematize the history of Chiado we would say that it went through three major phases: first as a privileged place for the clergy, through its convents and churches, then as a landing for the nobility and nobility, and finally, the time of the bourgeoisie, especially after the earthquake when it is installed in force.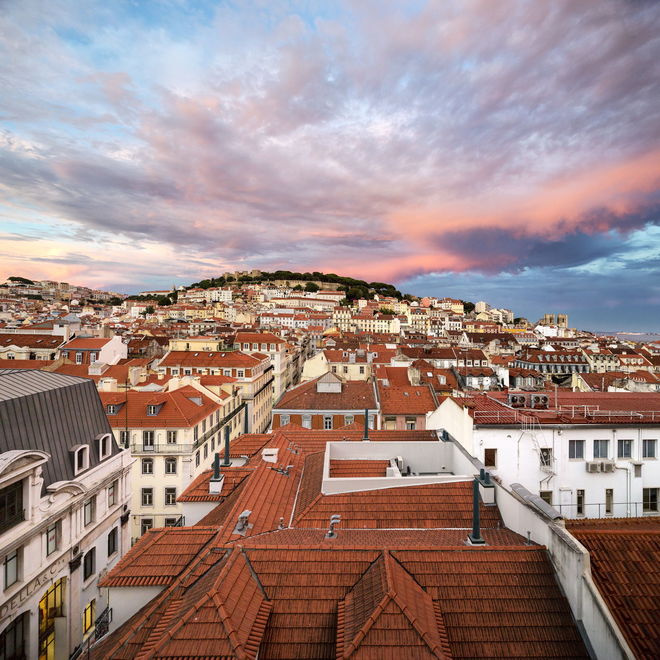 Of all the buildings in Chiado that made history and whose memory has reached us, the one that in a certain way we can choose as condensing in itself the different phases of Chiado, its pulse, its experience and successive transformations is, without a doubt, what today it is occupied by Armazéns do Chiado. Even in the disasters and cataclysms to which the area has always been subjected, in terms of earthquakes and fires, this is reflected.
Today, in no way remembers its former functions of convent and palace. The alterations were immense and the various remodeling and restoration works, motivated by the most diverse reasons, were erasing the distinctive features, although here and there they had replaced some elements that a closer and more knowledgeable look would have no difficulty in recognizing as being connected to its past history and splendor.
But whatever path you have followed so far, it is undoubtedly an old building full of history and memories.

---
---